Creating the strongest audit firm
Aria is looking for motivated
individuals to join our team!
Greetings from the President
Our focus on growth means we are always looking for people with the right potential and drive to take our business forward. If you're a highly motivated partner or manager who has outgrown your current firm, or a newly qualified graduate with high motivation and an interest in starting a career in accounting, then please click the "contact" and submit our form.
The importance of people at Aria makes us prepared to put in the time and resources needed to promote your career development, and to support you in the directions you want to go. Our programme of structured internal and external training courses as well as on-the-job mentoring will ensure that you are well equipped at all stages of your career - you'll have the expertise and skills to meet both our clients' and your own personal expectations.
The Aria philosophy is simply that we have a commitment to you and your development, in return for the commitment that you offer to us. Your progression and success within Aria will be in your hands, but we are here to help you achieve your potential.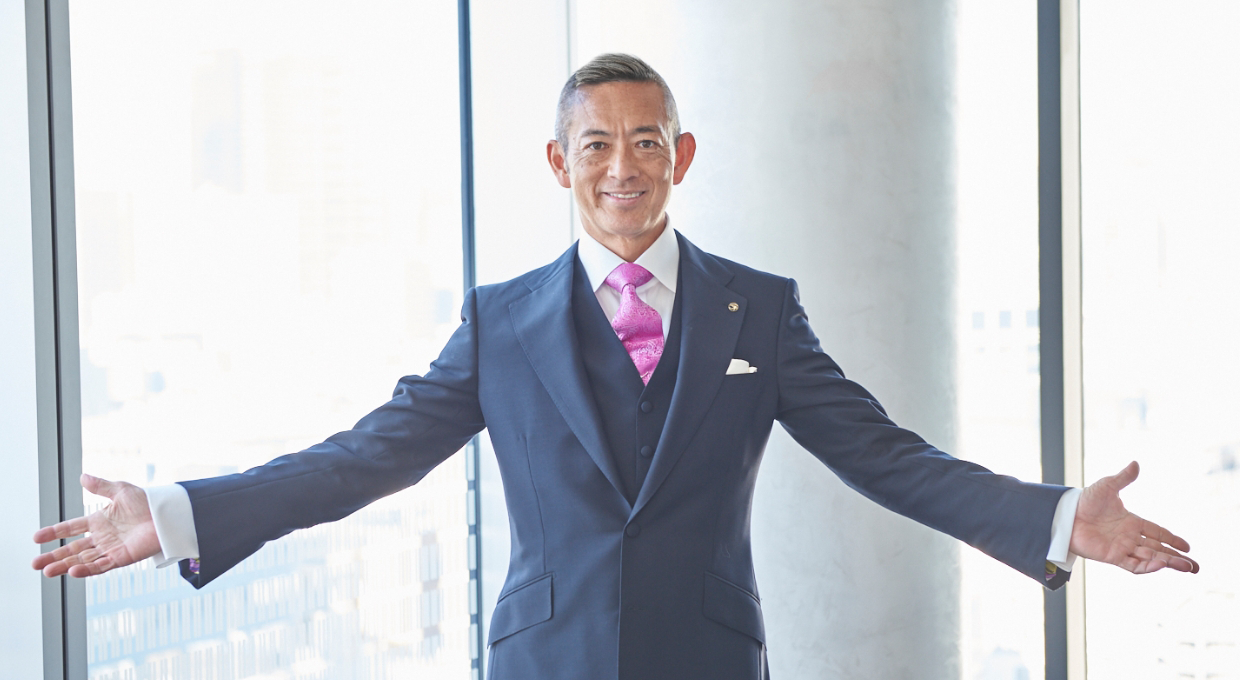 Entry / Contact
Please prepare your resume (with photo, phone number, and email address) then, send them by clicking the "contact" below
We look forward to
your entry!